Shaping Orlando through local + global action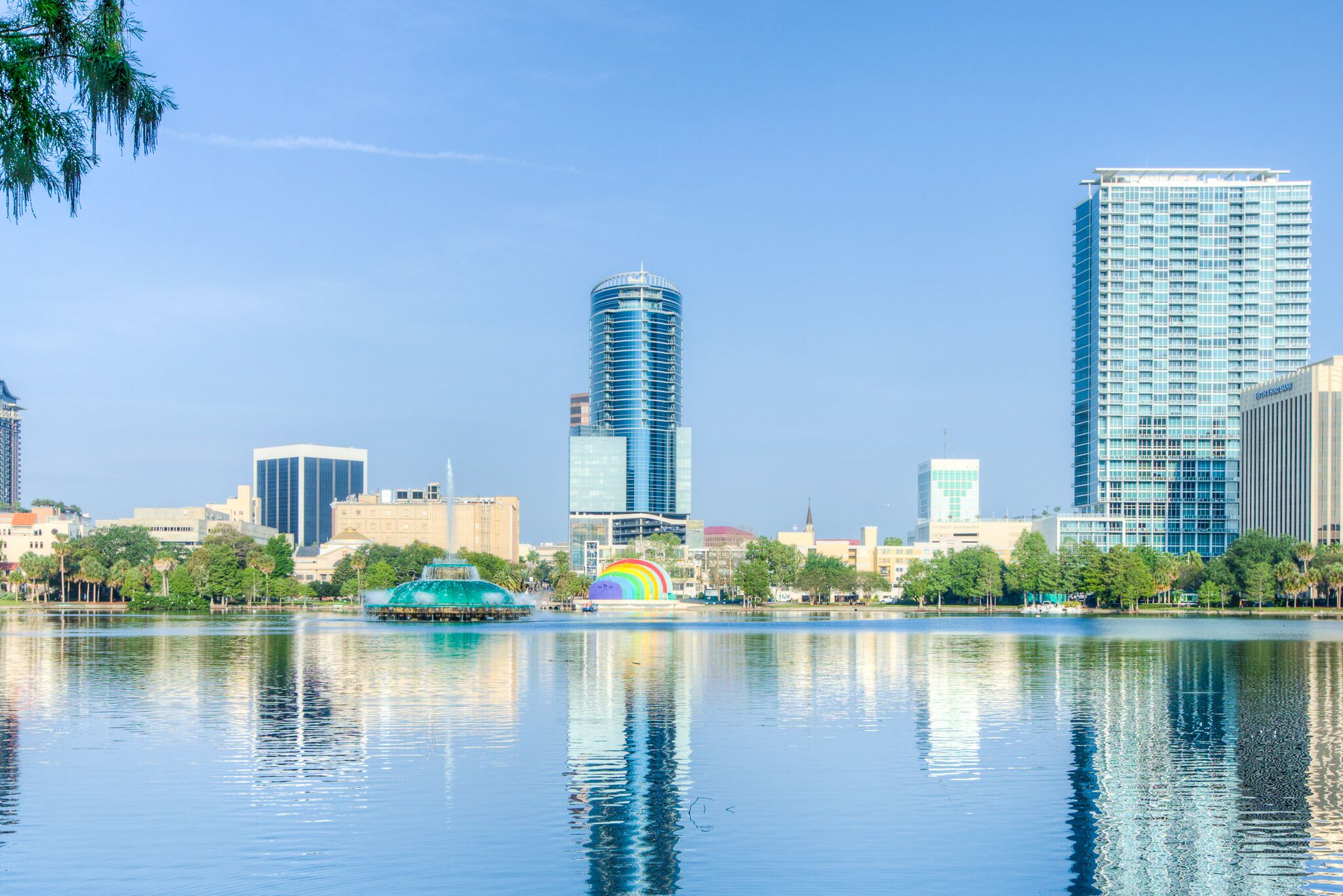 Central Florida Earth Day
This year Global Shapers Orlando will be holding a clothing swap as apart of Central Florida Earth Day. Support sustainability in Orlando by swapping clothes within your community! Start your spring cleaning now by getting rid of your extra clothes and finding new ones.
For more information:
Global Goals Orlando is a blog project curated by Global Shapers Orlando to showcase Central Florida and its efforts to achieve these goals. We are collecting information on how people, businesses and organizations in Central Florida contribute to the UN Sustainable Development Goals.
The Sustainable Development Goals (SDGs) are a collection of 17 global goals set by the United Nations in 2015. The SDGs cover social and economic development issues including poverty, hunger, health, education, climate change, gender equality, water, sanitation, energy, urbanization, environment and social justice.